We Will Find The
Taxi Cover You Need!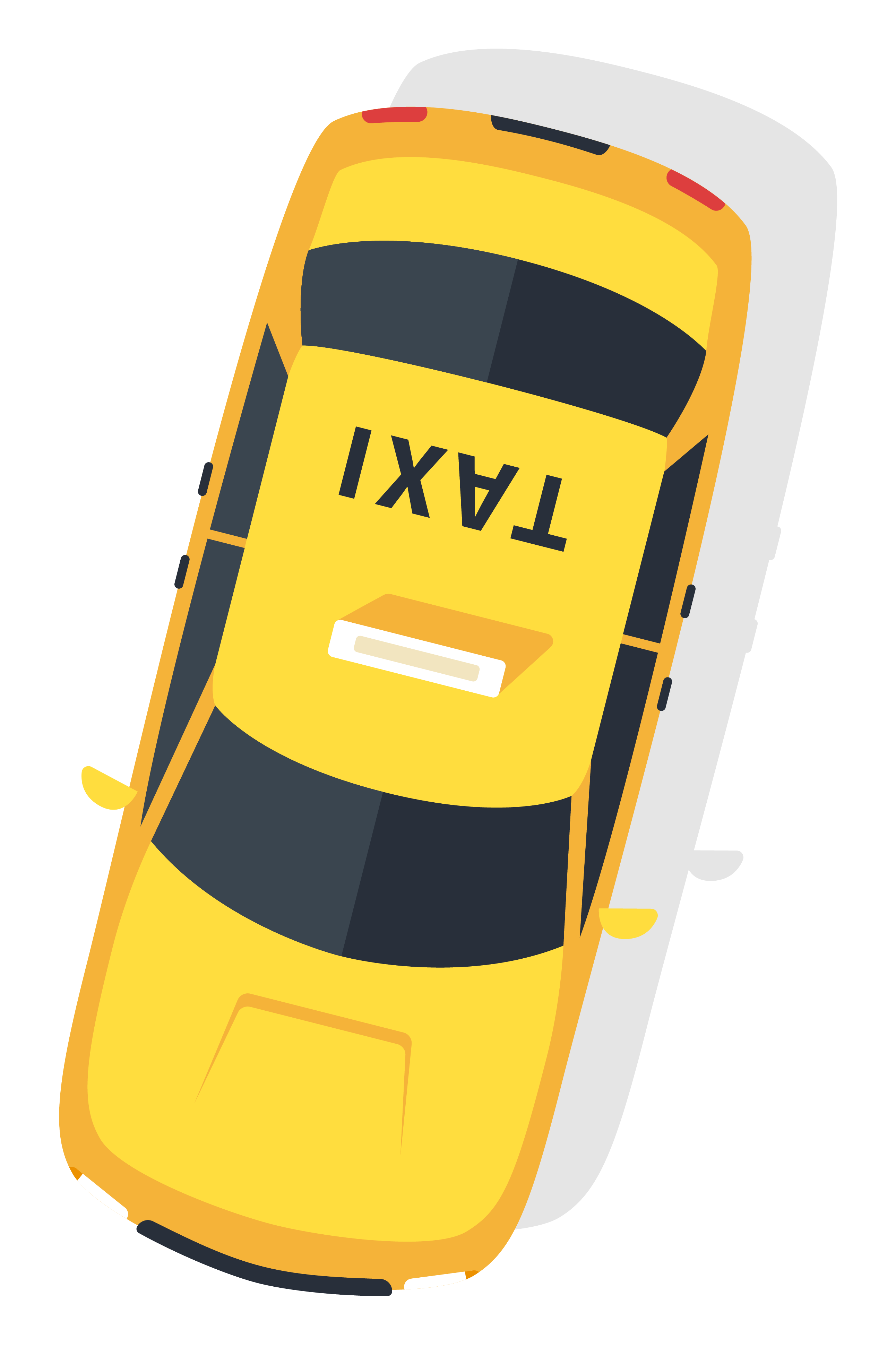 Specialist Taxi Insurance Broker
For a breakdown of what minicab insurance covers and how it protects your hire and reward business, please visit our page about taxi insurance.
If you know what type of cover you need for the type of driving work you do, select the service below for further information or get a quote now to search the UK's leading taxi insurers.
Private Hire Taxi Insurance
Drive an Uber or minicab and want to make sure that your vehicle and livelihood are protected. If your passengers prebook your taxi, we will find the right insurer for the essential cover you need to operate in the United Kingdom.

Public Hire Taxi Insurance
The increased earning potential of picking up fares on the road as well as prebooked comes with its own set of risks and challenges. Our advisors will ensure both your taxi and your passengers have the cover you need.
Taxi Fleet
Insurance
Tired of changing policy with each new employee? Is renewing annually for individuals a lengthy process? Our fleet consultants will save your business time and money with a multi-car taxi fleet policy to do all drivers and vehicles in one go.

Chauffeur
Insurance
If you drive executives to a meeting in a premium vehicle or deliver brides to weddings in a limo, make sure you have high-level protection for your quality chauffeur service. Our specialists will search the right niche insurers.
Contact Us to Learn More About Protect my Taxi!
What's Included With Your Taxi Hire Insurance Policy?
| | Third Party Only | Full Compehensive |
| --- | --- | --- |
| Taxi hire work, food and parcel delivery and personal driving | | |
| Costs for causing damage to other vehicles or property up to £5m | | |
| Your legal liability for causing death or injury to other people | | |
| Public Liability insurance cover up to £5m | | |
| Loss, damage or theft of your vehicle and it's spare parts | | |
| Windscreen (excess £50) | | |
| Audio, communication, and navigation equipment (excess £500) | | |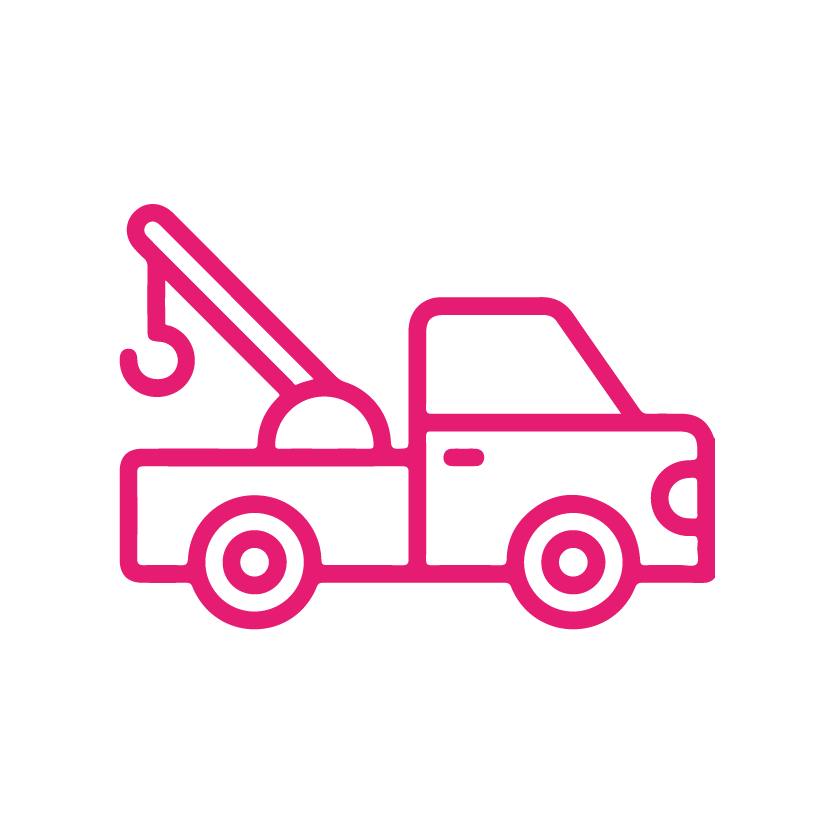 Breakdown Cover
Combined roadside, recovery and home cover within the UK.
From£60
With annual
Replacement Vehicle
Get a replacement car – licensed for Private Hire work – while yours is being repaired.
From£35
With annual
Motor Legal
Help recover your compensation and financial losses after a motor incident which wasn't your fault.
From£15
With annual

John Michael
17. October, 2023.
As a fleet owner, I can't stress enough how vital it is to have the right vehicle insurance. Protect My Taxi has been my go-to solution for years now. They offer a range of insurance solutions that cater to my business needs, from minibus insurance to replacement taxi coverage. Their dedicated team is always just a call away, ready to provide quotes and guidance. They understand the taxi industry inside out and work to ensure that I have the best protection in place. If you're running a fleet, Protect My Taxi is a name you can trust.
Mark Jonas
17. October, 2023.
Protect My Taxi has been my insurance provider for years, and I can confidently say that they have consistently delivered excellent service. As a taxi driver, I rely on their expertise in the industry to ensure I have the right coverage. Their team is always responsive and ready to assist with queries or claims. What's most impressive is their commitment to affordability, ensuring I get the best value for my insurance needs. If you're looking for taxi insurance, look no further than Protect My Taxi.

David's Limo Luxury
17. October, 2023.
I've been in the limo business for several years, and having the right insurance is necessary. Protect My Taxi is a company that truly understands the unique needs of the industry. Their tailored insurance solutions have been a game-changer for my business. From assuring the safety of my limos to providing specific coverage, they've got it all. I appreciate the peace of mind I get, knowing that I'm in safe hands with Protect My Taxi. If you're in the limo business, I highly recommend their services. Their knowledge and passion are unrivalled.