Taxi Insurance
Taxi insurance is an important part of being a taxi driver. It can protect you from financial ruin in the event of an accident. It gives hardworking drivers peace of mind knowing that they are covered.
Do you drive a taxi or use your car to carry passengers and earn payment? If you use your passenger vehicle for hire and reward, you will need specialist insurance for taxis and minicabs. These policies typically cover most passenger vehicles that carry up to 8 passengers.
Taxi insurance, like standard car insurance, has three levels of cover:
Third Party, Fire & Theft
This policy can either be for you; the main driver, a named driver, or for any driver over the age of 25 to drive the vehicle. Any driver policies will cost you more.
What's Included With Your Taxi Hire Insurance Policy?
| | Third Party Only | Full Compehensive |
| --- | --- | --- |
| Taxi hire work, food and parcel delivery and personal driving | | |
| Costs for causing damage to other vehicles or property up to £5m | | |
| Your legal liability for causing death or injury to other people | | |
| Public Liability insurance cover up to £5m | | |
| Loss, damage or theft of your vehicle and it's spare parts | | |
| Windscreen (excess £50) | | |
| Audio, communication, and navigation equipment (excess £500) | | |
As well as these insurance policies, your taxi business may require extra protection including:
Breakdown cover
Windscreen cover
Public liability insurance for taxi drivers
Legal fee protection
Taxi driver insurance quotes tend to be more expensive than standard insurance policies due to:
Increased mileage
Driving in high stress situations or through heavy traffic
Driving during unsocial hours when you may be tired
A level of responsibility to your passengers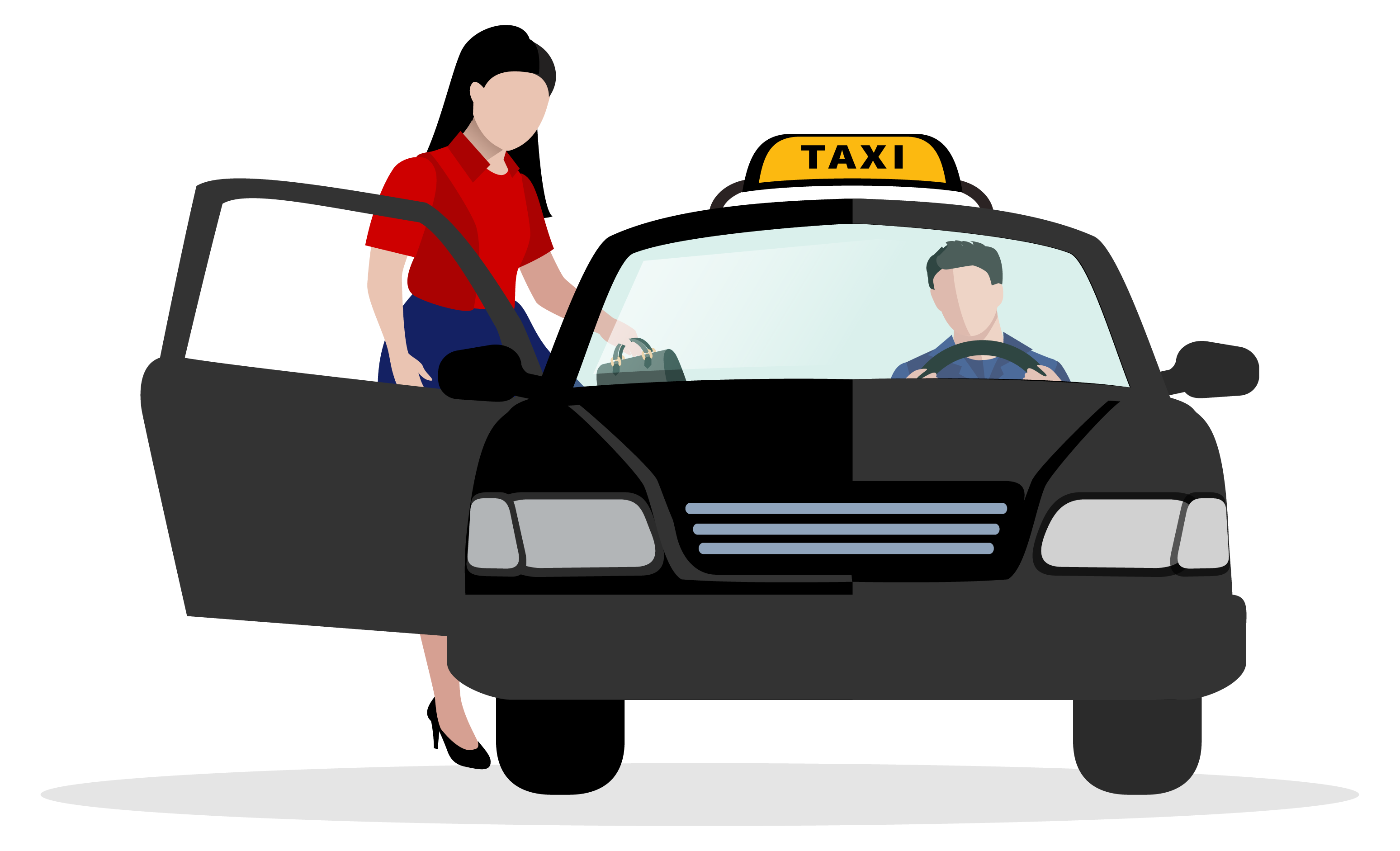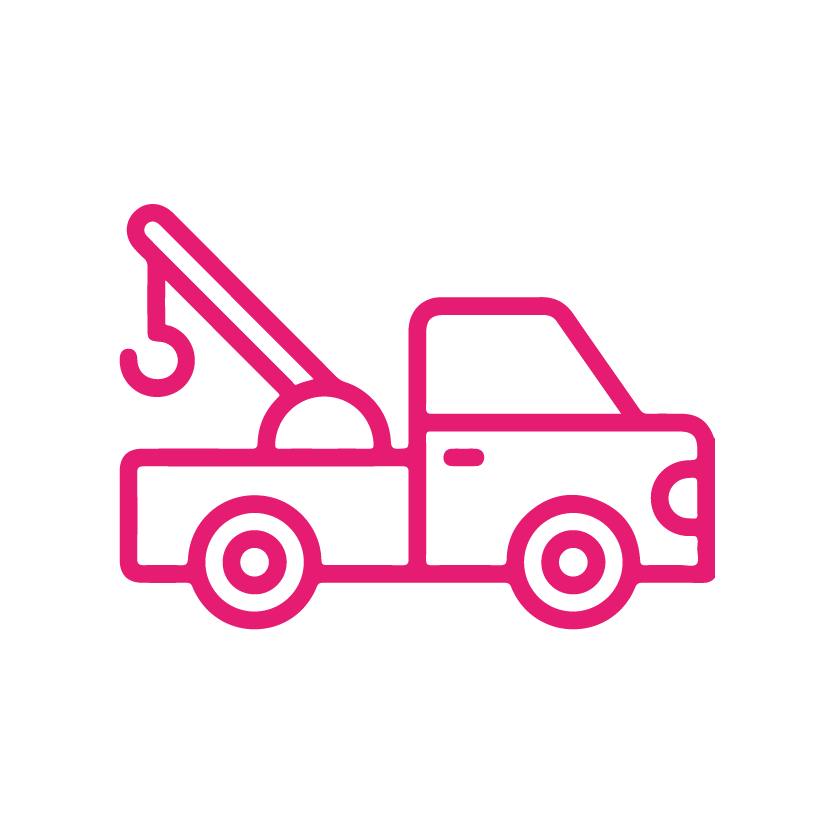 Breakdown Cover
Combined roadside, recovery and home cover within the UK.
From£60
With annual
Replacement Vehicle
Get a replacement car – licensed for Private Hire work – while yours is being repaired.
From£35
With annual
Motor Legal
Help recover your compensation and financial losses after a motor incident which wasn't your fault.
From£15
With annual
Frequently Asked Questions
What is taxi insurance?
Taxi insurance is a type of commercial vehicle insurance that covers taxi drivers and their passengers in an accident. It protects you from claims made by third parties for bodily injury or property damage and can offer coverage which protects your taxi from damage in the event of an accident.
How much is taxi insurance?
If honest, it's impossible to give an accurate idea of the cost of a taxi insurance policy without knowing facts such as:
Personal details such as taxi license and any claims made
Details of other drivers using the vehicle
Vehicle info such as make & model, its age and where it's kept at night
Details of any security devices you may have
Annual private & business mileage
What is the difference between taxi insurance and commercial motor insurance?
Taxi insurance is a type of commercial car insurance. However, there are some key differences between the two types of insurance. Taxi insurance typically includes higher levels of liability coverage and coverage for specialised equipment, such as taxi meters and radios, as well as passenger liabilities.
What are some of the benefits of taxi insurance?
Peace of mind: Knowing that you are protected in the event of an accident can give you peace of mind.
Financial protection: Taxi insurance can help to protect you from financial ruin in the event of a large claim.
Necessity: If driving passengers for hire and reward
What do I need to get an online taxi insurance quote?
The mileage you do for both personal and business.
The details of your vehicle; the value when you bought it and where its parked overnight.
The licensing authority.
Any car security equipment; dash cams, two-way radio or CCTV.
Details of any other drivers.
How many drivers can I have on my taxi insurance policy?
Most single vehicle taxi insurance policies will allow up to four named drivers. The number of drivers plus their driving history may impact the price you pay for your premium.