About Protect My Taxi
Founded by a team of experienced insurance providers, Protect My Taxi is dedicated to ensuring that taxi insurance drivers around the country are protected from the risks of their job. From breakdown cover to public liability insurance, we can provide everything you need to keep driving and help others get where they need to be.
In a field as competitive as private transport, we understand that taxi drivers need taxi insurance policy that they can rely on when it matters the most. This is why our specialist team will help you find the insurance policy that's right for your needs, helping to explain the complexities of different insurance policies and guiding you through every step of the process.
Our aim is to protect all the hard workers, entrepreneurs and businesses that make up the taxi industry, constantly providing essential services to travelers all over the UK.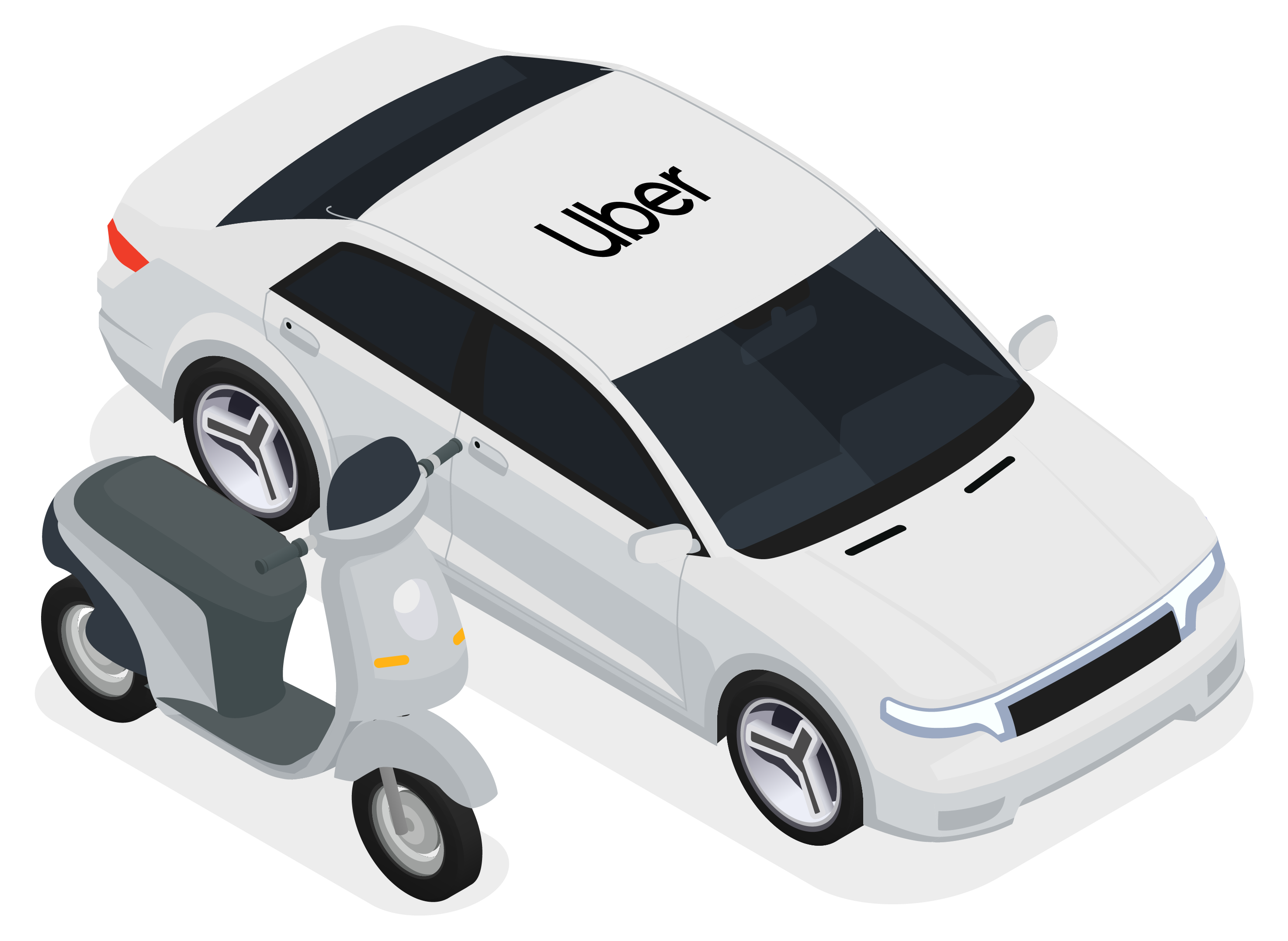 GET COVER FOR YOUR TAXI TODAY!
Call us on
0161 527 2494