Protect Your Business and Drivers with Fleet Insurance
Taxi fleet insurance is a type of commercial vehicle cover that protects multiple cars a business might have that are used for work. Rather than having individual insurance policies for each vehicle and driver, insuring your fleet as a whole business saves money.
Unlike a standard van insurance or car policy, a comprehensive level of cover rather than 3rd party is usually recommended for taxi fleet owners. A policy can be for a named driver or for any drivers of your vehicles over the age of 25.
If you have multiple motor vehicles you use for taxi services or deliveries, clients opt for taxi fleet insurance. It's likely you will improve your premium and free up the time involved at each annual renewal, or each time a new driver joins.
A fleet insurance policy for 2 or more vehicles will typically be classed as one of:
Social, Domestic & Pleasure Use
This allows travel to and from one permanent place of work from home.
Class 1 Business Use
This is suitable if you drive to more than one office location or visit clients.
Class 2 Business Use
Like Class 1, but also allows other drivers named on the policy to drive too.
Class 3 Business Use
The largest cover available, it allows commercial travel including the collection of money.
If you have multiple vehicles with many drivers, contact Protect My Taxi today for a competitive quote that gives you the peace of mind you deserve.
Benefits of a Fleet Insurance Policy
Protection from financial losses – Covers your business from financial losses if stolen or in an accident. This can include damage to either party's vehicles or property if your employee was at fault.
Peace of mind –  Motor insurance can provide peace of mind for car or van drivers and their owners. Knowing a company vehicle is covered in an accident or other incident can help reduce stress and anxiety.
Compliance with regulations – In some areas, taxi businesses are required to have fleet insurance which can open up more work and comply with the law.
Increased customer confidence –  Fleet insurance shows businesses and councils that need taxi services you are a responsible and professional firm that takes safety seriously, leading to increased revenues.
Lower insurance rates – In some cases, having fleet insurance can lead to lower insurance rates. This is because insurance companies may offer discounts for businesses with multiple vechicles.
Liability insurance – This covers the cost of damage that is caused by your taxi drivers. This can include damage to other vehicles, property, and even personal injury.
Property insurance – This type of insurance covers the cost of damage to your taxi vehicles. This can include damage from accidents, theft, vandalism, and other incidents.
Business interruption insurance – Covers the cost of lost revenue if your business is unable to operate due to an incident. This can be a valuable source of income if your business is forced to close for an extended period.
Workers' compensation insurance – Covers medical expenses and lost wages for your employees if they are injured on the job. This is a legal requirement in most areas of the UK.
Accident forgiveness – This type of coverage can help you avoid rate increases after an accident. If you have an accident and your policy includes accident forgiveness, you may be able to keep your current rates.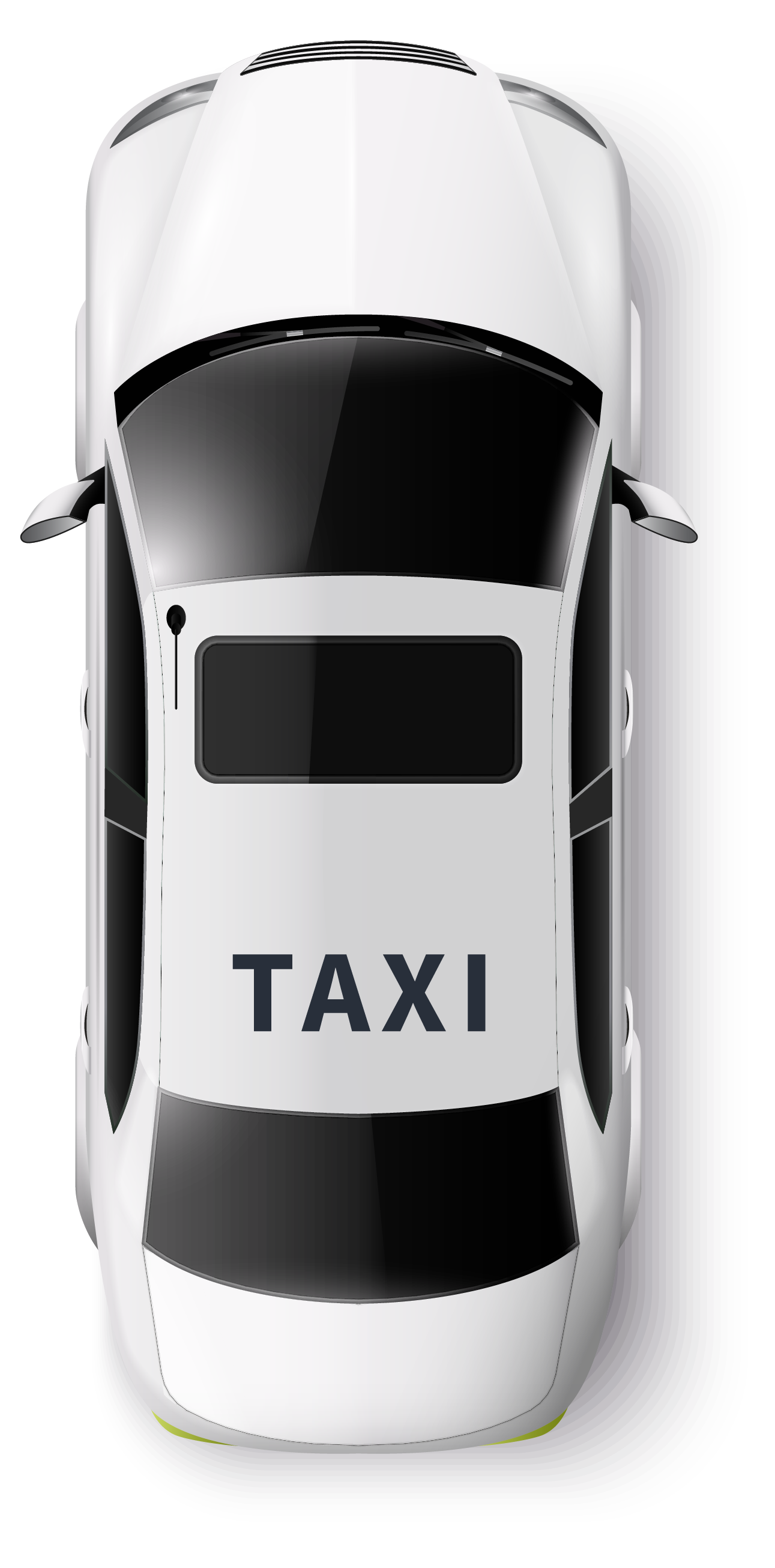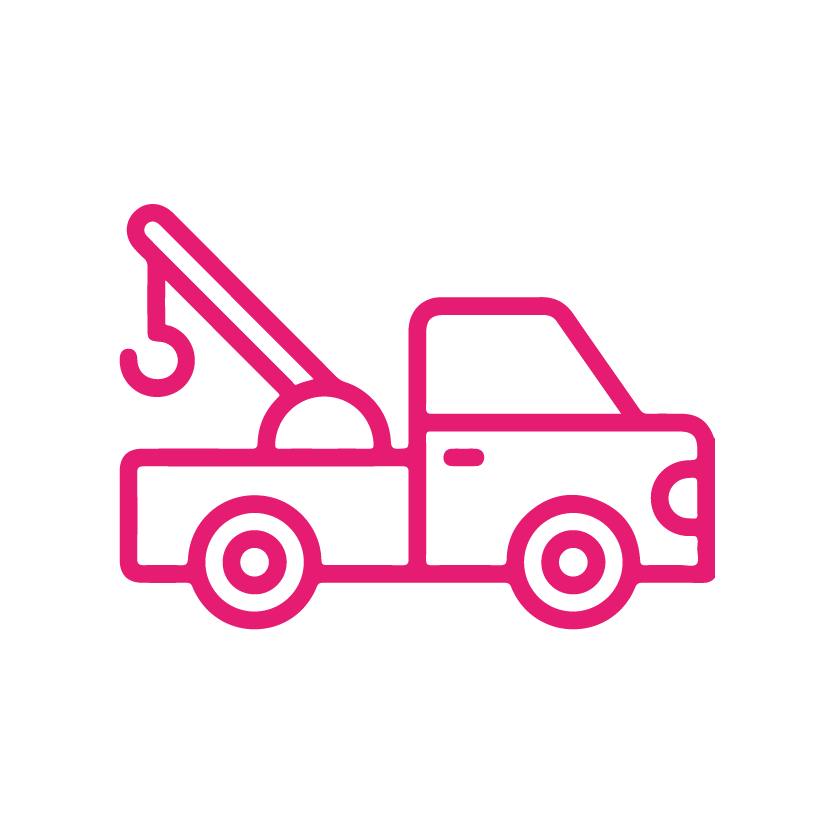 Breakdown Cover
Combined roadside, recovery and home cover within the UK.
From£60
With annual
Replacement Vehicle
Get a replacement car – licensed for Private Hire work – while yours is being repaired.
From£35
With annual
Motor Legal
Help recover your compensation and financial losses after a motor incident which wasn't your fault.
From£15
With annual
Frequently Asked Questions
How do I Get a Fleet Insurance Quote?
To get fleet insurance, you will need to contact a commercial vehicle insurance broker and provide information about the levels of cover you need. This includes:
Number of vehicles
The type of vehicles
Age and condition of the vehicles
The insurance provider with information about your drivers:
Name
Driver's license numbers
Driving History
Age: fleet vehicle insurance is for drivers over 25
You will be able to obtain a commercial vehicle insurance quote for your needs by being honest and accurate with your fleet insurance company. Remember to ask for any optional extras like breakdowns or any diver cover.
How to Save Money on Fleet Insurance?
There are several ways to get the best fleet insurance cost for your taxi, van, or other vehicle. Here are a few tips:
Shop around for quotes: Get quotes from multiple commercial motor insurance providers before you decide on a policy.
Consider a higher excess: Paying for to make a claim can lead to lower premiums.
Maintain a good claims history: A good claims history can help you get lower rates on your fleet insurance.
Install safety equipment: Installing safety equipment, such as airbags and anti-lock brakes, can help you get lower rates on your fleet insurance.
Bundle your insurance: If you have other business insurance, such as liability insurance or property insurance, you may be able to save money by bundling your policies with one provider.
Can I Use a No Claims Bonus with a Fleet Insurance Policy?
Commercial motor fleet insurance policies do not operate under a no claims bonus. Instead, you will receive a confirmed fleet claims experience report, which can keep the costs of your insurance premium down in the future.
How Many Vehicles Count as a Fleet?
A fleet can vary in size massively. We work with clients who have 2 vehicles, as well as those who have hundreds. Your insurance broker will be able to secure the best quote for your fleet size.
How Much Does UK Fleet Insurance cost?
The cost of fleet insurance for taxis varies depending on several factors, such as:
Type of vehicle
Age and value of the vehicles
Level of cover
Driver profile
A specialist taxi insurance broker such as Protect My Taxi, will be able to find you the best rate on the market.
Does Fleet Insurance Cover Any Driver?
No, fleet insurance does not cover any driver in the UK.  It protects businesses from risks like accidents, theft, and damage to their taxi fleet. Fleet insurance policies typically only cover drivers who are named in the policy, but all driver cover can be added as an extra.